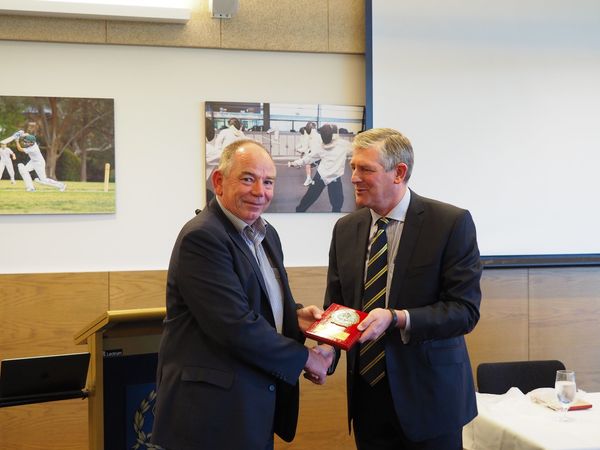 All boys who attend Camberwell Grammar School are members of the Old Camberwell Grammarians' Association when they leave the school.
The Association focuses on encouraging all leavers to maintain links with the school and with one another. The objectives of the Old Camberwell Grammarians' Association are:
To foster communication between Members, and between Members and the School.
To sponsor and organise activities for members including social and sporting activities.
To provide financial and other support to the school.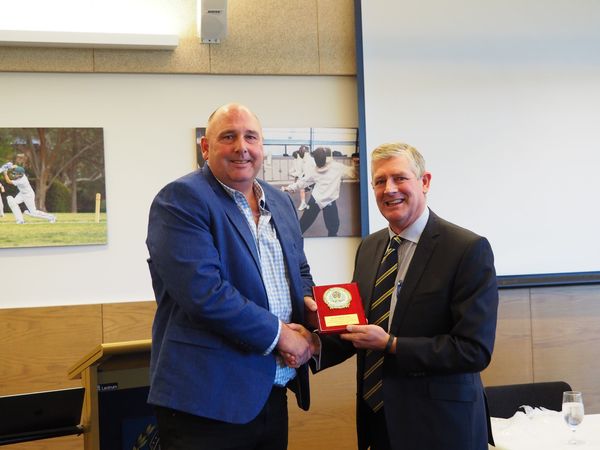 The OCGA is your Association. The following information will give you some idea of its activities. When you need information about the Association, or you need information from the Association, contact the OCGA office at the school and every effort will be made to assist you. We look forward to your participation in the life of the OCGA.